Full Service Online Marketing
for growing businesses that need More Leads, Higher Google Ranking, and Greater Brand Recognition!
Websites
Let's give your website the makeover it deserves! Our design and development team will make it engaging, user-friendly, and gorgeous. Get ready for a website that wows!
SEO
Unleash the full potential of your website with our results-driven WordPress SEO services. Our strategic approach will maximize your online visibility, attract more qualified traffic, and firmly establish your digital dominance.
Marketing
Ignite your online presence with our imaginative online marketing services. Our unique strategies, data-inspired creativity, and unparalleled results will set your business ablaze!
We Create Complete Online Marketing Strategies to Increase Traffic, Engagement, and Sales!
We Focus On The 3 Core Areas That Solve
All Your Online Marketing Needs For You!
Search Engine Optimization
Rank higher on Google
and be seen by more people!
Inbound Marketing
Bring more people to your website
and increase conversion rates!
Use the link below to schedule a day and time that works best for you.
Online Marketing Testimonials
President and Founder
As an organization that provides intense behavioral therapy for children with autism, we needed a website that would make it a pleasure for parents to do business with us. Four Winds Agency created a site that is professional, clean, and user friendly. The online forms are easy to fill out and save. Since our site launched, we've seen a 50% increase in intake calls. It has also helped us recruit talent. I am so impressed with the quality of their work. Richard and his team are very responsive and flexible. They listen to our ideas and use their expertise to make it happen."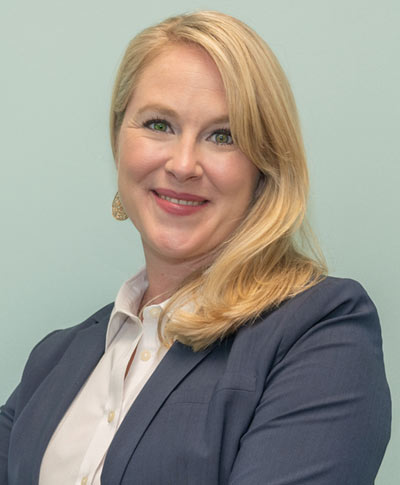 Career Coach & Author
"I highly recommend the Four Winds Agency for all your social media and website needs. Richard created the SEO strategy for my website and within days, not weeks, not months, days I was at the top of search engine results. He also had some great ideas on how to improve my website for even better search results. I also used the agency for social media posts. Tina is creative and brought great ideas and strategy on how to engage the audience on various platforms including LinkedIn, Meta and Instagram. She even helped me copywrite some articles I wanted to post. I had limited time to be engaged in the postings and had complete confidence in their work. What I loved most about working with Four Winds Agency is they met me where I was. I changed my goals multiple times and they were accommodating and able to pivot quickly each time. It was a pleasure working with the Four Winds Agency and I'd hire the agency again for my social and website needs."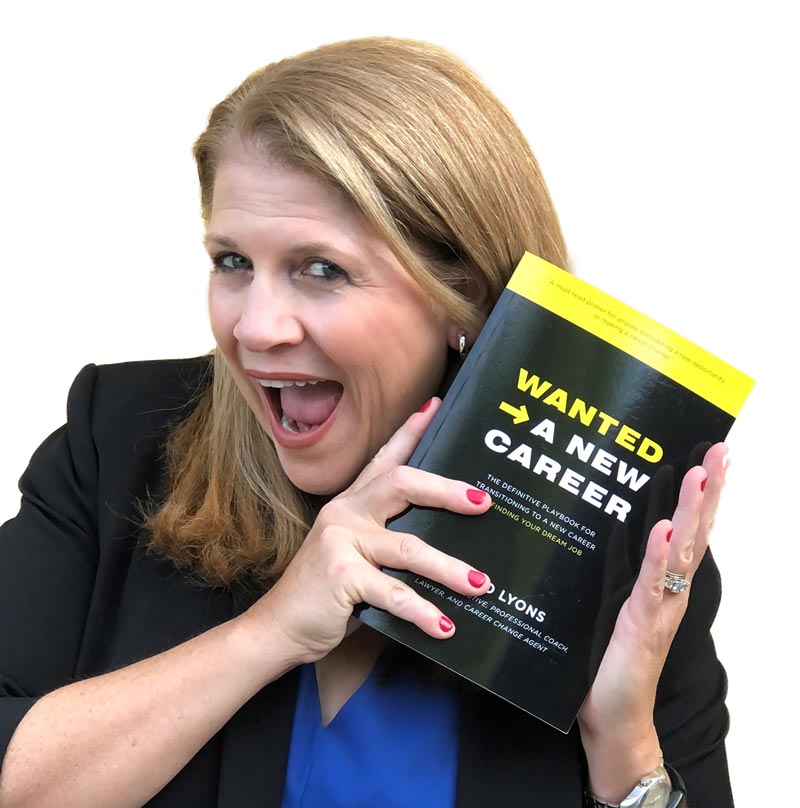 Our Online Marketing Results
SEO Traffic Results: Electrician Company
SEO Results: Engineering Sciences Company
SEO Results: Exit Planning Strategist
| Google / Organic Search Results | | |
| --- | --- | --- |
| | | |
| Increase in first 3 months | Increase in first 3 months | Increase in first 3 months |
View our latest client website launch!
Whether you need a new website, changes to an existing website, or an overhaul to an outdated website, we can make sure your website is up to todays latest standards.
Hi, I'm Richard Blount II
Founder & CEO of Four Winds Agency
I built my first website in the mid 90s, before Google was Google. Since then I have worked for hundreds of clients over dozens of industries. I've lost track of the amount of websites I have built. Website design styles and functionality have changed a lot since those early days. My team and I stay up-to-date on the latest styles, trends, and techniques. I've also seen countless SEO strategies come and go. When we build new websites, or modify existing websites, we stick to solid design techniques to help our clients get more love from Google, and increase leads. I believe that a website should work for a business, not just sit there collecting dust. Don't go through the expense of having a website because you "have to have one", make your website earn it's keep!
Book a quick huddle now!
Use the link below to schedule a day and time that works best for you.