Does a better looking site rank higher on Google?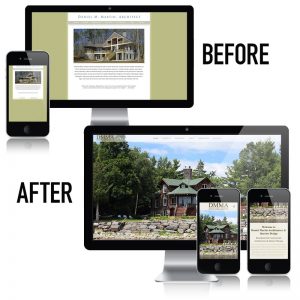 One of the factors Google use for ranking is how long people stay on a website. If a site looks old, by using outdated photographs, bad graphics, poor choices in color, sloppy or disjointed layout, it tells the viewer that you don't value your message. So why should they?
If the site is complicated to navigate, or it's difficult to find the information they are looking for, they will leave in frustration. Chances are they will not come back again.
Your website is the 21st century brick and mortar. It's the first impression that your visitors will have. What does your website say about you? What does it say about how seriously you take your business?
If people are not staying on your website for more than a few seconds, Google will take note of it and be less inclined to send it's search results your way.