HTML5 / Animated online ads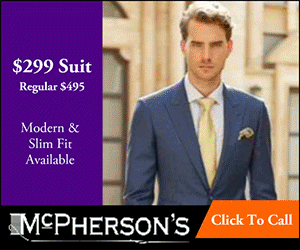 Grab attention on the web with animated ads. We use the latest HTML5 coding and animated gifs to take full advantage of creating an eye catching and smooth message across all current browsers.
Click on links below to view completed projects:
Clarion Leisure cube
Clarion Leisure banner
Quality Business cube
Quality Business banner
Capitol Leisure cube
Capitol Leisure banner
Made to Measure cube
Made to Measure banner
(make sure you have your pop-up blocker turned off for our site)
Email Marketing
Stay in touch with your customers, clients, and supporters through well designed and thoughtful email updates. Stay top-of-mind to your subscribers, donors, and volunteers, letting them know when the next event, or sale is coming up.
Email marketing is one of the top forms of communication to increase customer and client engagement. Email marketing offers the most value for your budget. We design and manage email marketing campaigns so you can focus on running your organization. Contact us today for a free quote.
Branding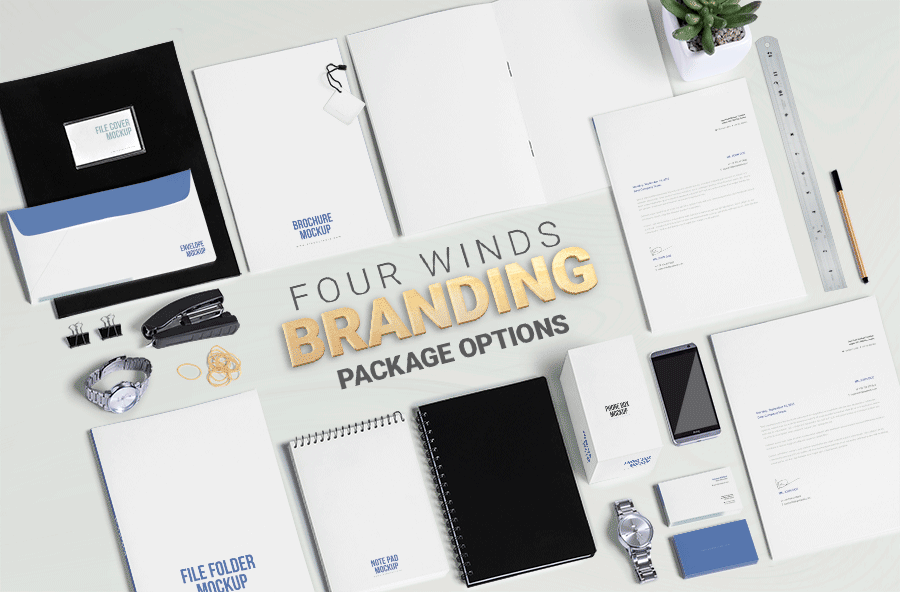 Branding encompasses everything from your image, slogan, vision, mission statement, logo, colors, typography, graphics, photography, user experience and more. Your branding style is developed in order to reflect your organization's environment, values and appeal to your target audience. Branding your organization aims to establish a significant presence in the market in order to attract and retain a loyal community.